I know many of you have trouble with motivating yourself to exercise and eat the right things. Then when you skip a workout or eat that pizza it might make you feel like a failure. I want you to realize that you are not alone. Lacking motivation is a very common problem for many. A lot of times we depend on "how we feel" to be our motivation. Since our feelings will often lead us astray motivation needs to be based on more than feelings. I have some thoughts on deep personal motivation listed below I want you to think about. These may spark additional ideas in your mind. I want you to make a list of the things that motivate you on a deep level and physically write them down. These are your motivational facts in print for you to lean on when you don't feel like doing it.
1. It's easier to just do it when you don't feel like it rather than quit and start over. Even if you have a set back you are farther along than when you started.
2. Taking care of your body may be difficult at times, or all the time, but regular exercise is difinitely a lot better than the pain of a serious medical condition or surgery. What you are doing is preventative care. Every good meal choice and rep is an investment into your future health.
3. On the same page investing into your health now with time and money (gym, training, food, supplements) is going to potentially save you a fortune in the future. The cause of most medical conditions is being sedentary and eating poorly. Medical conditions cost serious money for medications and doctor visits. So if you are a money minded individual and need a financial incentive working out and eating right will save you a lot of money.
4. Live a longer, healthier life. Who doesn't want to be around many years to spend with our family and friends. You can not only be there for them longer, but more active and present. If feeling good and looking good is not enough motivation for you think about your kids, family, and friends.
5. It won't take that long. I know for many of you eating and working out is not high on your priority list. You don't enjoy doing it. But if you do something outside your comfort box just for a little while- 3 months or maybe a year- you can literally transform your health, body, and energy levels. Once you put that work in and start to see physical change your motivation levels will increase.
I am not expecting you to be perfect. Nobody can do that. You will have off days and occasionally slip. I am just asking you not to quit just because you don't feel like it. Give yourself real practical facts for your motivation and always pick yourself back up again.
                                                                                        -Wittig, ISSA CPT SET
Extreme Rush Apparel
Each week I have been highlighting some of my favorite workout gear. This time I want to do something different and just talk about Extreme Rush Apparel as a company. This is not a situation where I am pitching a product just because I get it for free. I stumbled across ERA on Facebook one day and bought product for about a year before connecting with the company. I only endorse companies I really love and would pay money for (and I did). I basically wear ERA every single day in the gym and many times outside. I do this because I like the style, fit, and functionality of their apparel. You will see that their prices are very affordable already before my 30% discount. Check them out at www.ExtremeRush.com and use my code "WW" to save 30% on all orders. Let them know Wittig sent you. Look killer killing workouts!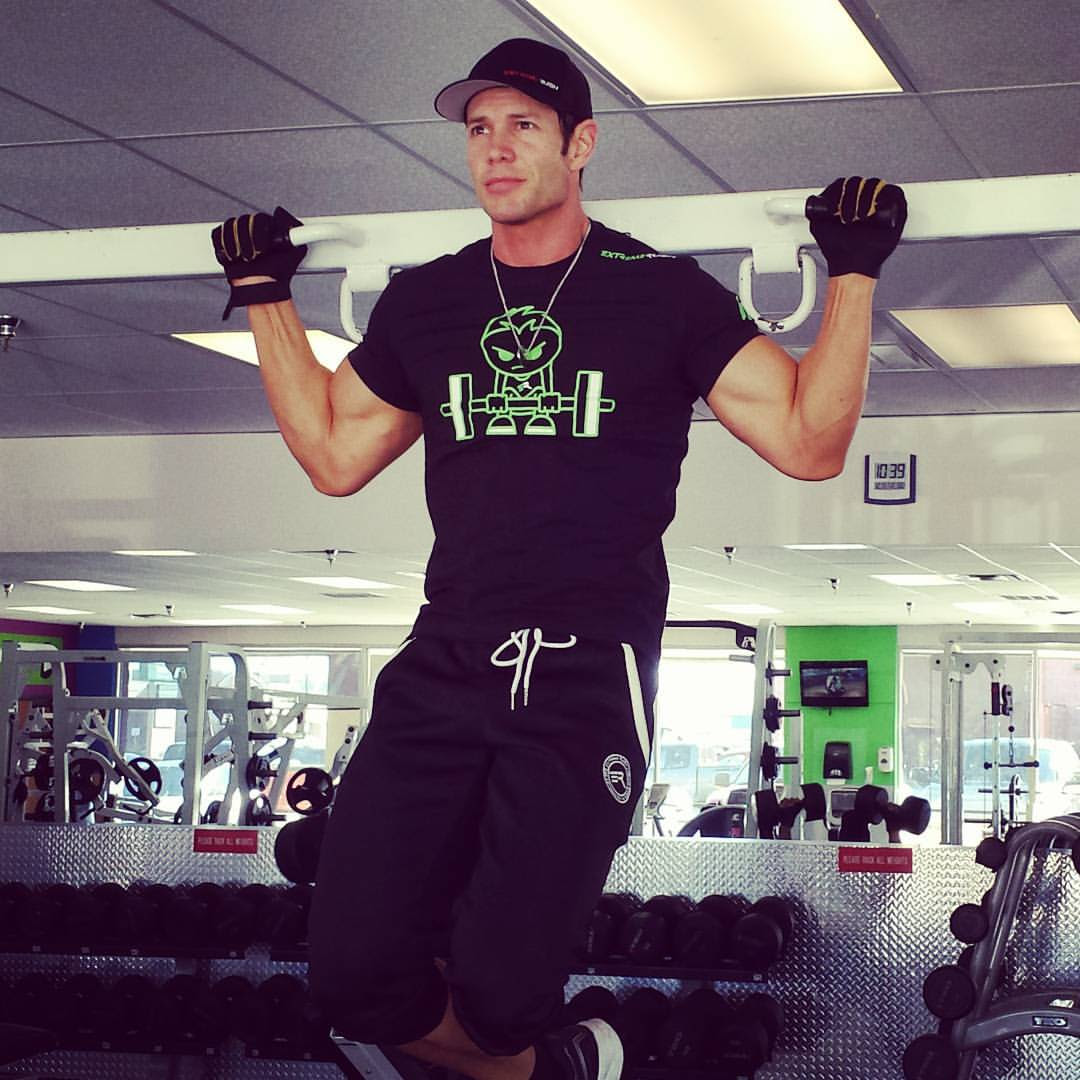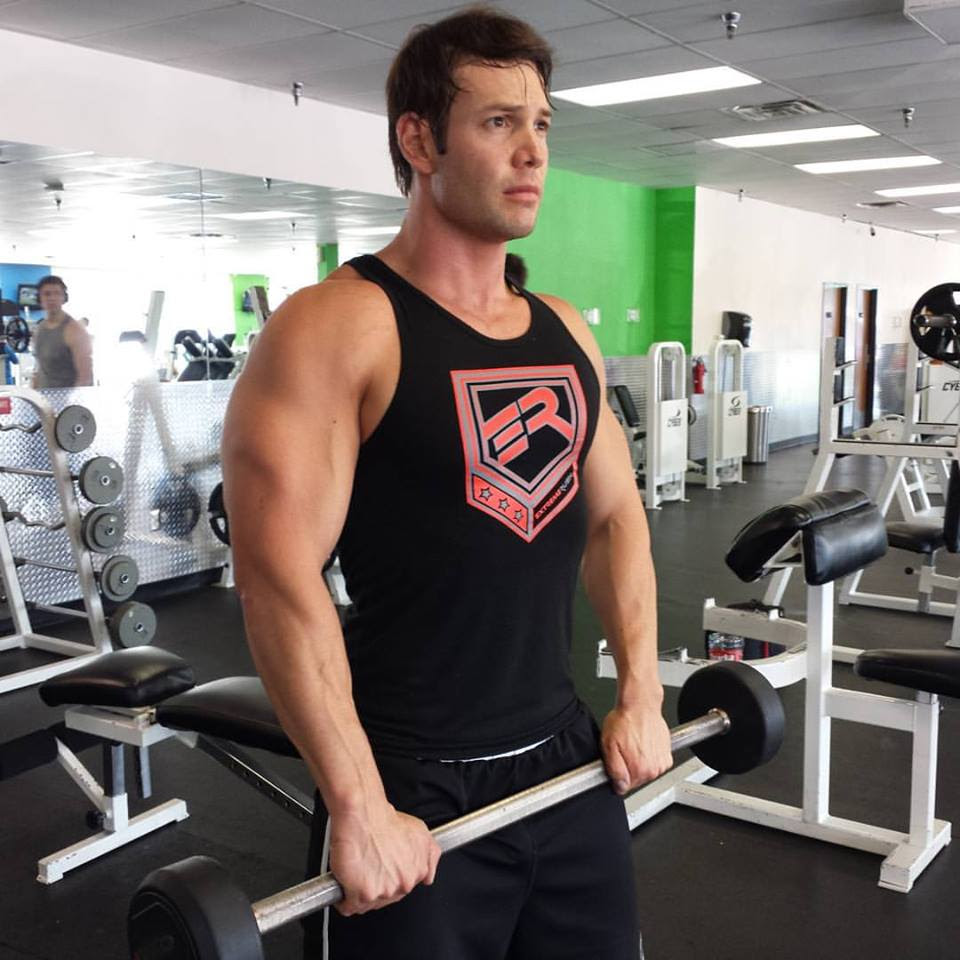 Exercise Highlight
Every now and then I want to focus on a particular exercise, its benefits, and proper execution. This week I want to highlight the "Kettle Bell Swing". This exercise is great for fat loss and working the entire lower body, core, lats, shoulders, pecs, and grip. If you don't have a kettle bell you can use a DB or heck even a jug of water (just make sure the cap is on tight). I like to do these with a wider "sumo
stance, Hold that Kettle Bell or DB with both hands and let it hang between your legs. You are going to drop your hip, squat down, and then using your legs swing that kettle bell up high above your head. Keep your hip down and your back straight. Watch this video of me performing Kettle Bell Swings Here!
Final Words
I have something BIG launching soon! What do you think of a online training app with custom workouts, tracking, and meal plans? Personal training for less than $30 a month? Coming!
If there are any topics you would like me to address here in my newsletter or social media please email me with your ideas at Michael@WittigWorks.com.
If I can help you in anyway just write me by replying to this email. I am here to help you be your best.
Do Great Things,
Michael Wittig
ISSA, CPT